Majoring in Computer Science
Abi Cohen is an undergraduate student, majoring in computer science and minoring in environmental studies. In between classes, she is an active member of Hillel on campus and a member of Nightshade, the Womxn's Ultimate Frisbee team. In her free time, she enjoys crocheting and watching social issue documentaries. Abi is particularly interested in the intersection of climate change and consumer culture.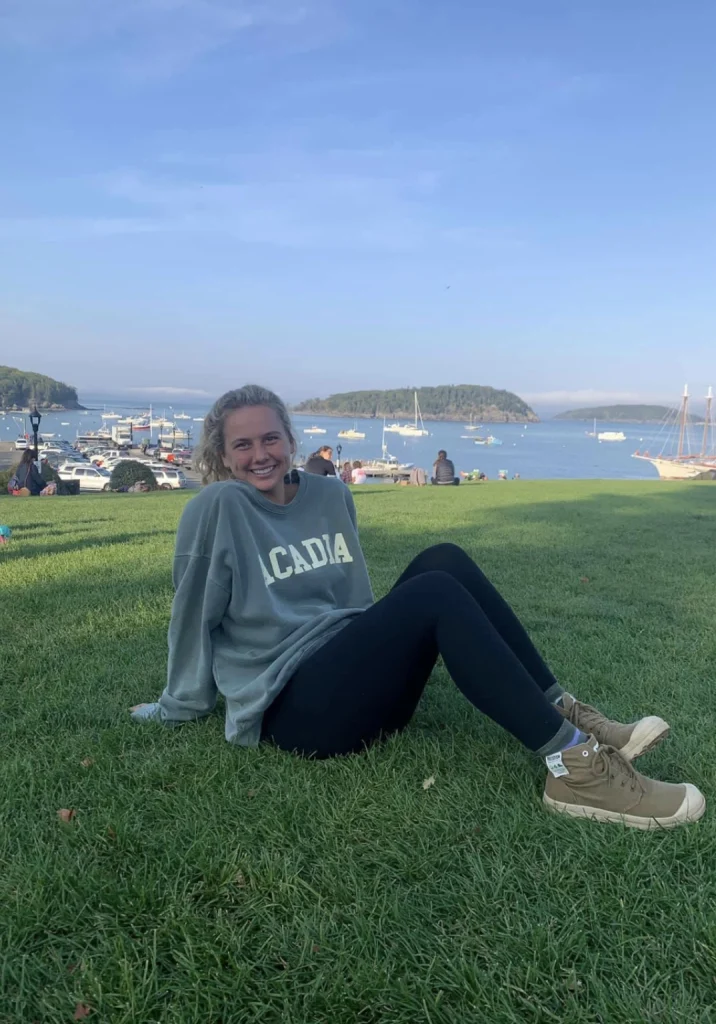 Majoring in Biological Science
Emma Golden is an undergraduate student in the School of Arts and Sciences, where she is majoring in Biological Science. Aside from academics, she is treasurer of the Rutgers Women's Club Lacrosse team. She is interested in climate change and marine science.